Meet Our People
Through diligent leadership, and mutual support we create an atmosphere where employees are respected and their contribution is appreciated and valued.
ESTABLISHED in I999
Our success relies on our team.
Austrans strives to be recognised as an employer of choice, attracting and retaining the highest quality of people.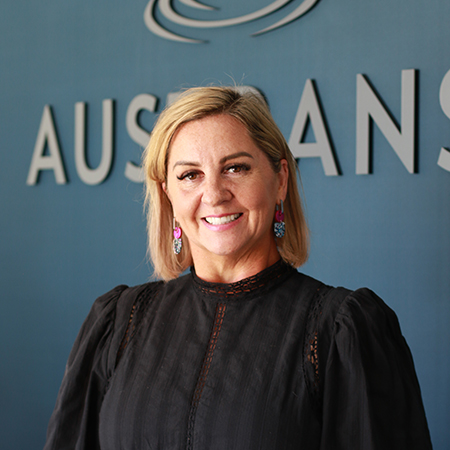 Kylie Fisher
Co-Founder
From humble beginnings, Kylie and her brother Charles have grown Austrans to become an industry leader in waste management, industrial services, and project management.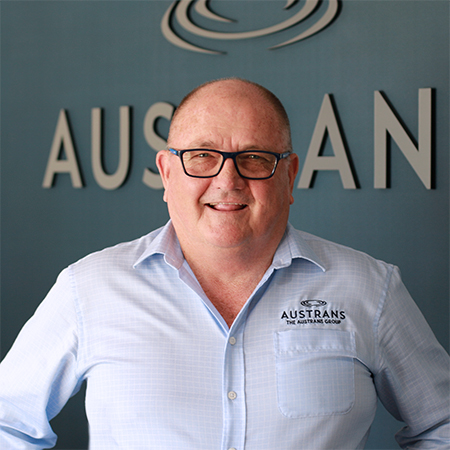 Peter McClennan
General Manager
With over thirty years management and operational experience in the logistics sector, Peter is helping Austrans expand their network across Australia.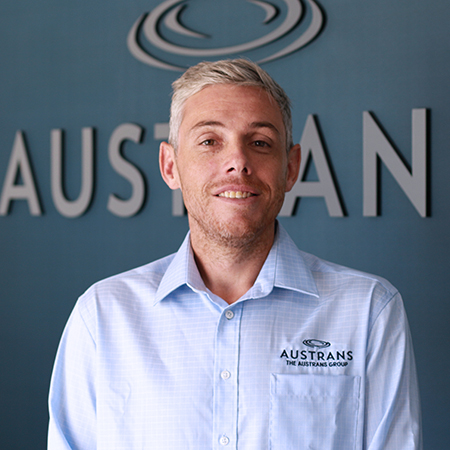 Jason Charnock
Operations Manager
Jason brings 15 years experience with Austrans Group, now overseeing the day-to-day operations of the fleet and operators as well as special projects.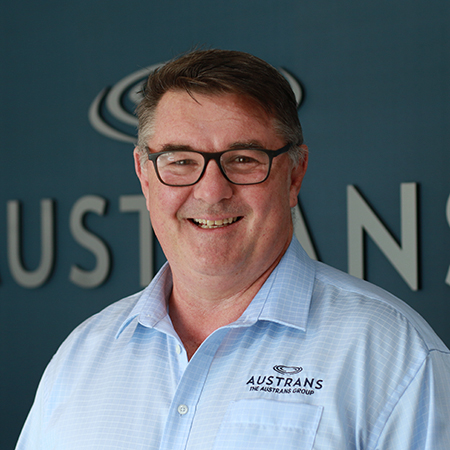 John Stafford
Sales Manager
John works with clients to provided solutions tailored to their needs with extensive experience in the industrial services sector.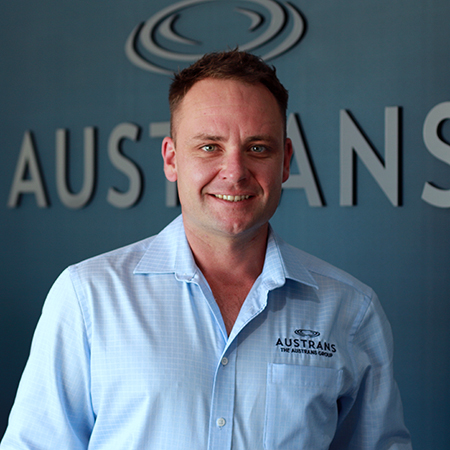 Mitchell Cleary
HSEQ & Compliance Manager
Mitchell brings over a decade of experience working on major projects around Australia that are of a high risk nature.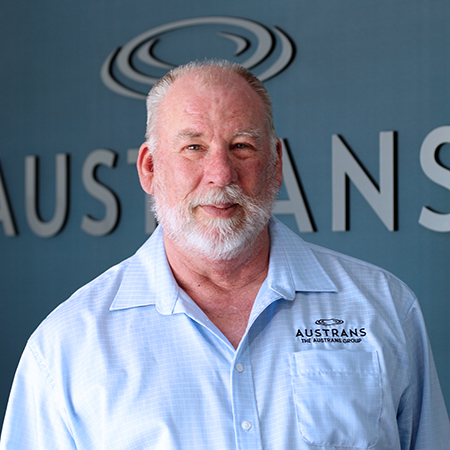 Cy Stringfellow
Chief Financial Officer
As a CPA Fellow, Cy brings to the team his wealth of knowledge and experience in corporate financial management and reporting.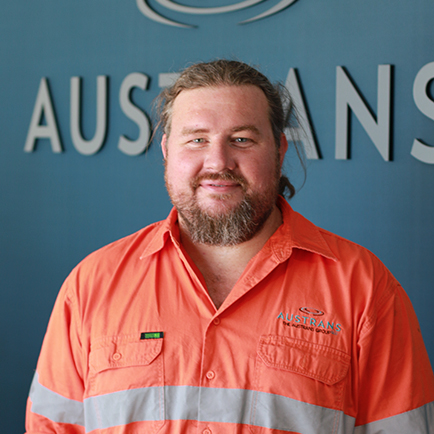 Kevin Sams
Workshop Manager
Kevin oversees Austran's extensive fleet, ensuring that all trucks and equipment are in line with operational requirements, used safely, and properly maintained.
01
Why Austrans
Austrans is experienced in all facets of waste transport solutions, incorporating a 24 hour a day service for both industrial and commercial customers. Austrans are EPA approved, enabling the safe handling and disposal of all waste requirements.
With proven reliability and experience, Austrans has fast become your trusted waste management partner and one of Australia's leading waste management and waste disposal suppliers throughout Australia.
Austrans provide high-quality waste solutions across many industry sectors from energy and mining, shipping, hospitality and construction. Experts in waste collection services, industrial cleaning (tanks, sewers, drains, vats, boilers, grease traps), waste storage, civil services and farming feed transportation services, to name a few.
Lets Work Together
For more information or queries about any of our services please contact us. With offices throughout Australia, one of our expert team will get in touch with you shortly.