CCTV Monitoring
Comprehensive Closed Circuit Television (CCTV) pipe inspection and monitoring.
We Can See It
Our advanced pipe and conduit inspection delivers practical outcomes to help customers assess the structural condition and serviceability of pipes or conduits simply and effectively.
Austrans group offers a full and comprehensive Closed Circuit Television (CCTV) pipe inspection and monitoring service for the review and administration of wastewater systems. With a broad range of cameras, we can survey pipes from 40mm up to 3m.
Our detailed WinCan report documents all defects, intrusions, joints, junctions and connections and maps out points of interest in an easy-to-read format, documenting chainages and delivering high-quality photos, video and reports.
Recorded footage and reports are provided to you to enable performance monitoring of pipes and the development of cost-saving plans to maximise the life of these expensive assets.
01
Pinpoint Tracing
Our pipe camera service allows us to trace and pinpoint locations for survey references and examine the structural integrity of drainage assets.
The Benefits of Austrans' CCTV Pipe Inspection Services
Our drain and sewer cam service management and operators are highly experienced and qualified with over 30 years of experience: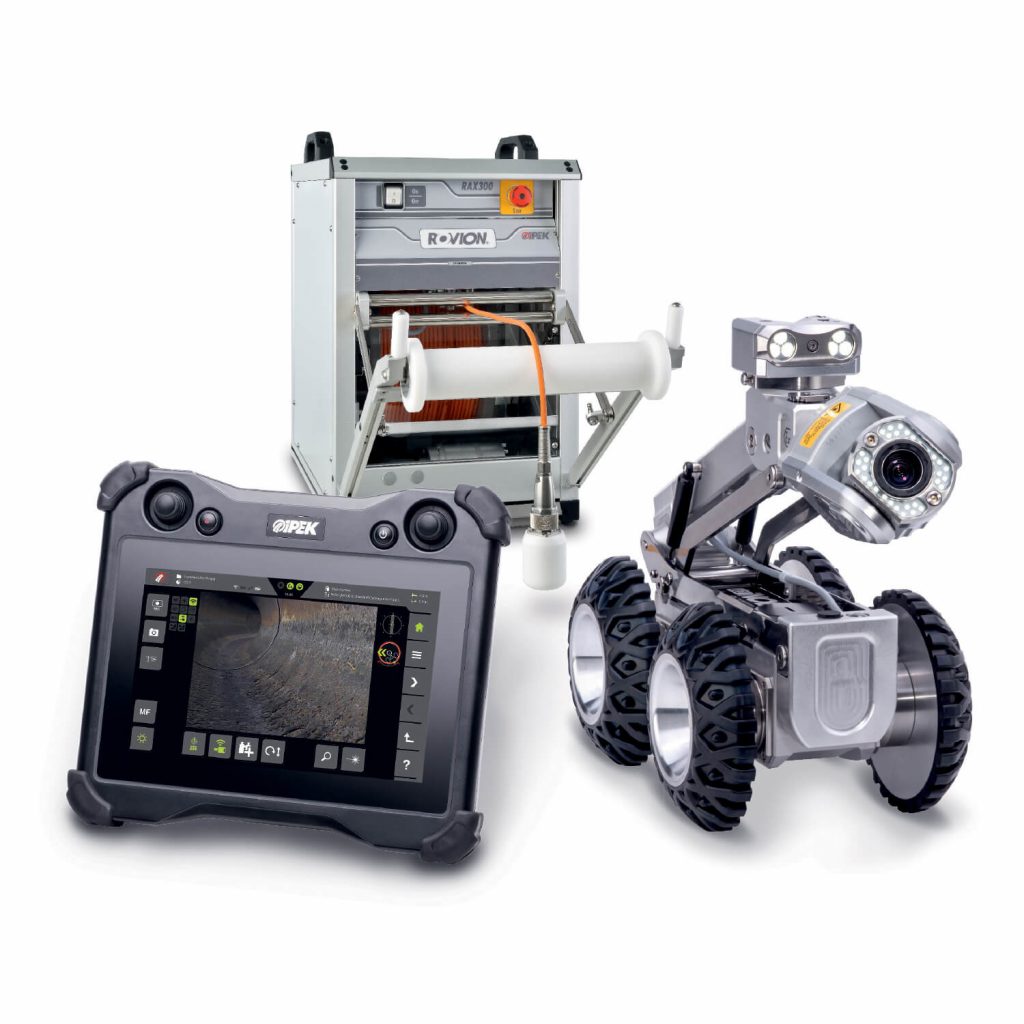 Key Customers
Our key customers include utilities and water authorities through to Governments and Local councils along with construction sites to name a few.
Maximised Resource Recovery
We make sure that your waste is cost effectively collected, disposed of, recovered and recycled wherever possible.
Why Choose Austrans
Specialist fleet and experienced experts. Our services are delivered by highly experienced expert personnel and supported by a state-of-the-art fleet.
No Job too Big or Small
We understand your requirements and work together with you to develop tailored solutions to increase efficiencies, reduce downtime and costs.
Austrans group can also schedule regular inspections and drain cleaning to keep things flowing smoothly.
Lets Work Together
For more information or queries about any of our services please contact us. With offices throughout Australia, one of our expert team will get in touch with you shortly.