Austrans Fleet
Our specialist fleet of purpose built vehicles keep operations moving across Australia
Purpose Built
Austrans's comprehensive fleet of purpose-built vehicles offers complete solutions for every industrial, residential and commercial waste management required.
We work closely with our clients to understand their specific needs, instating effective and transparent waste management and industrial service solutions, carried out to schedule and to cost.
As a result, our ability to meet or exceed expectations has created a reputation of reliability and integrity, and has carried Austrans in its short history from a small family business to a booming services provider with major clients across the continent.
We pride ourselves on our can-do attitude. It's what's enabled us to work with some of Australia's biggest and smallest players alike, completing some of the most difficult jobs others won't touch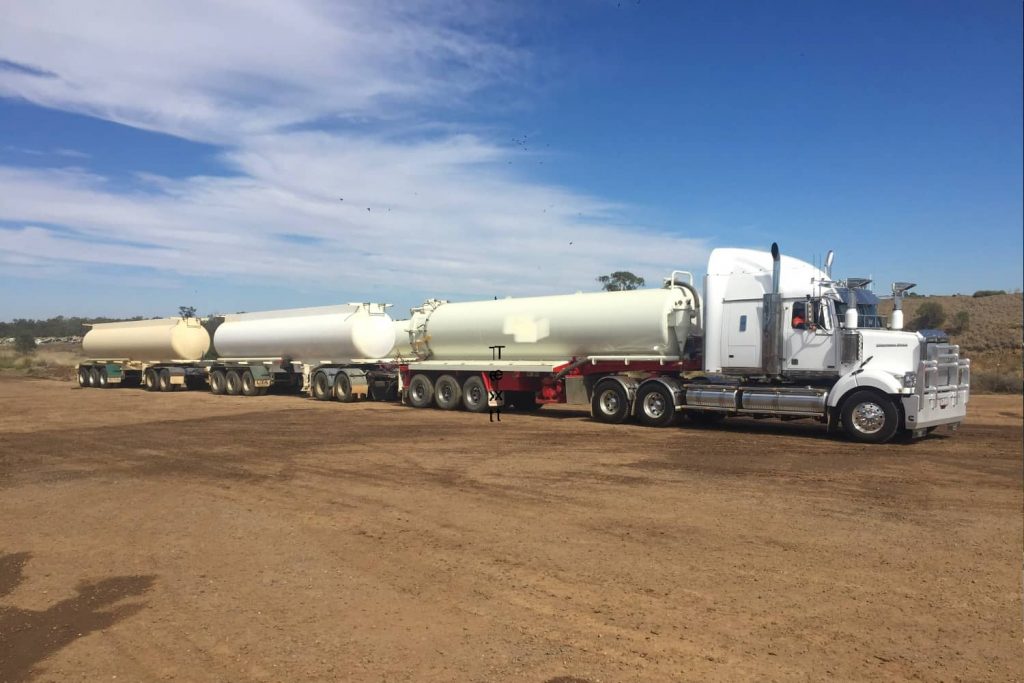 Road Train Vacuum Tankers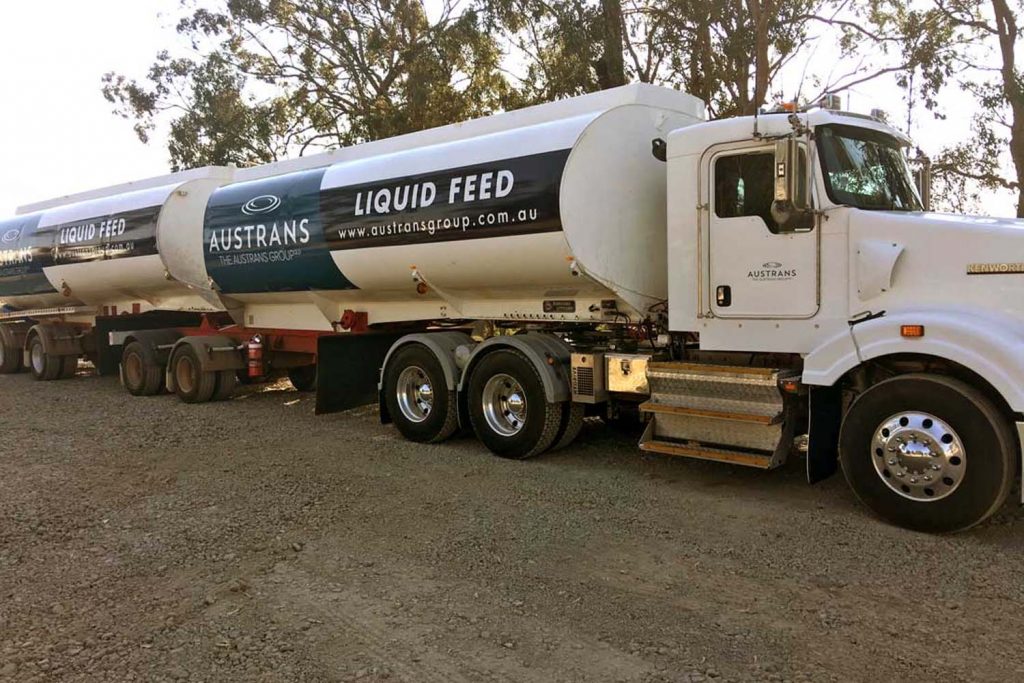 B-Double Vacuum Tankers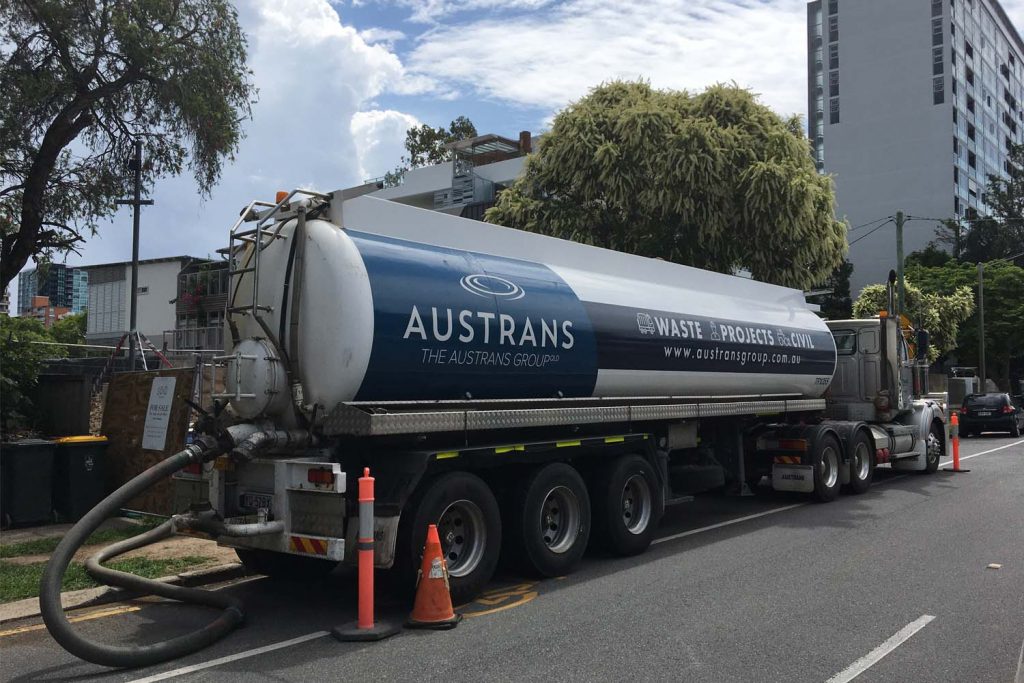 Semi Vacuum tankers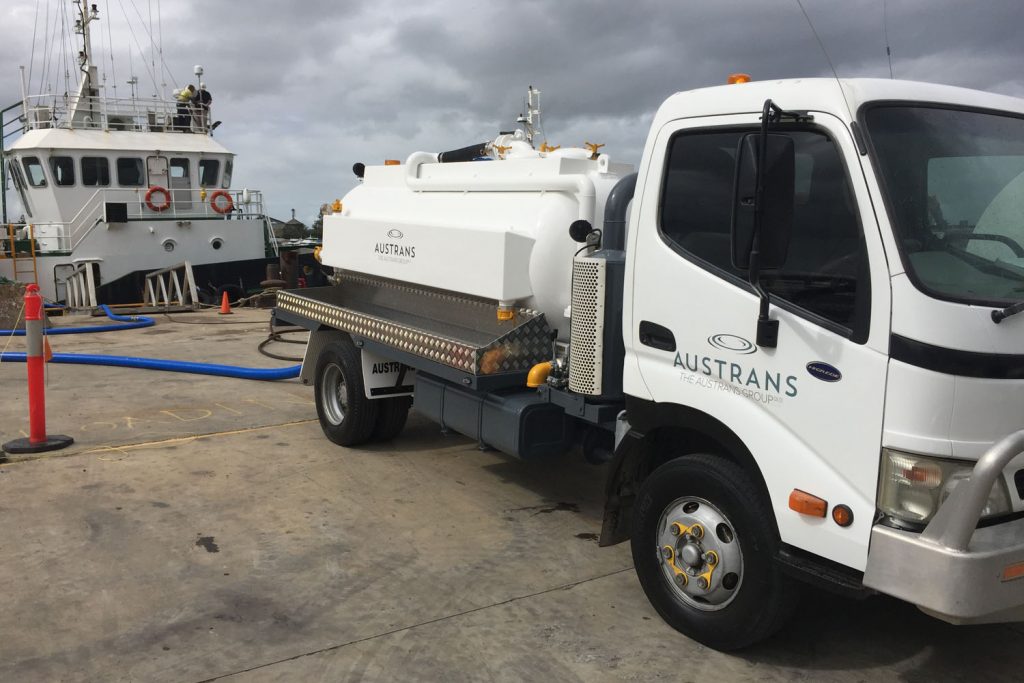 Mini Vacuum Tankers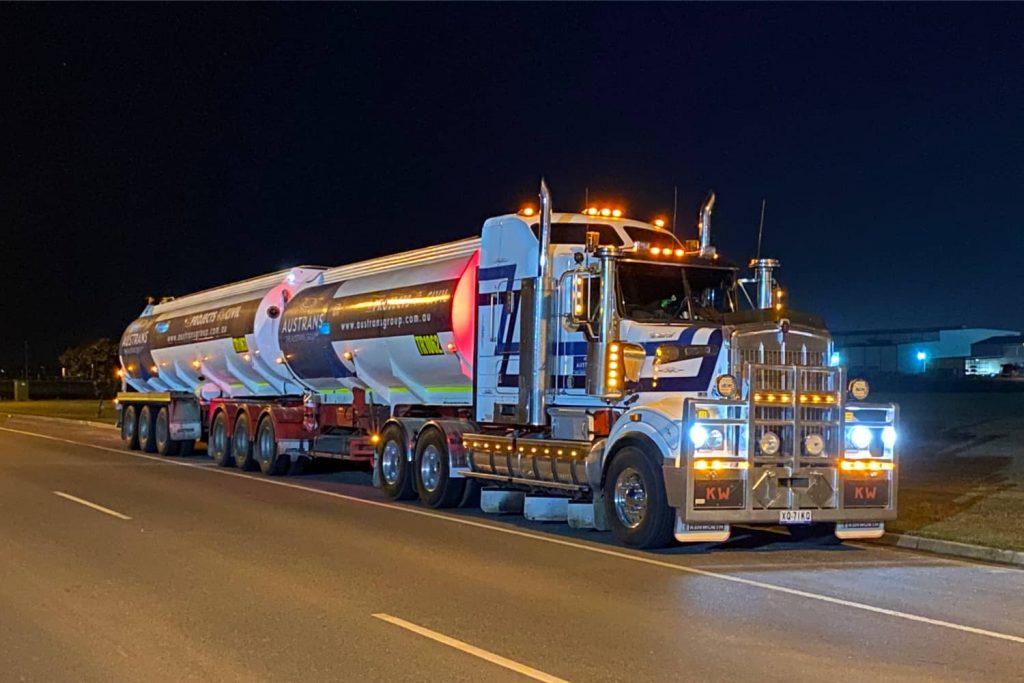 B Double Tanker
Specialised Liquids Vehicles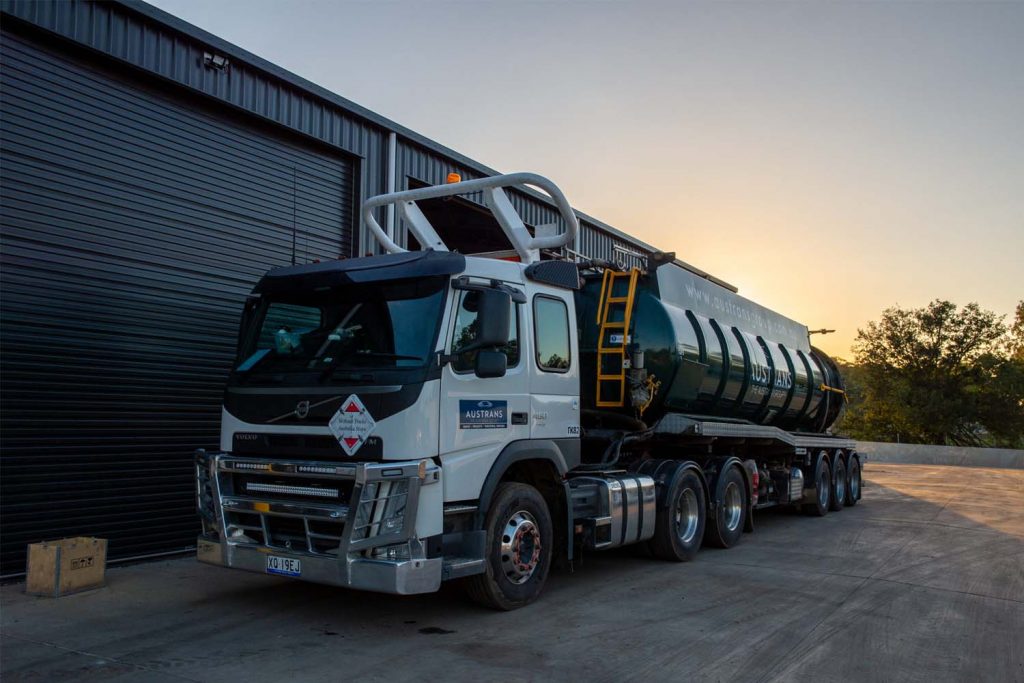 Dangerous Goods Tankers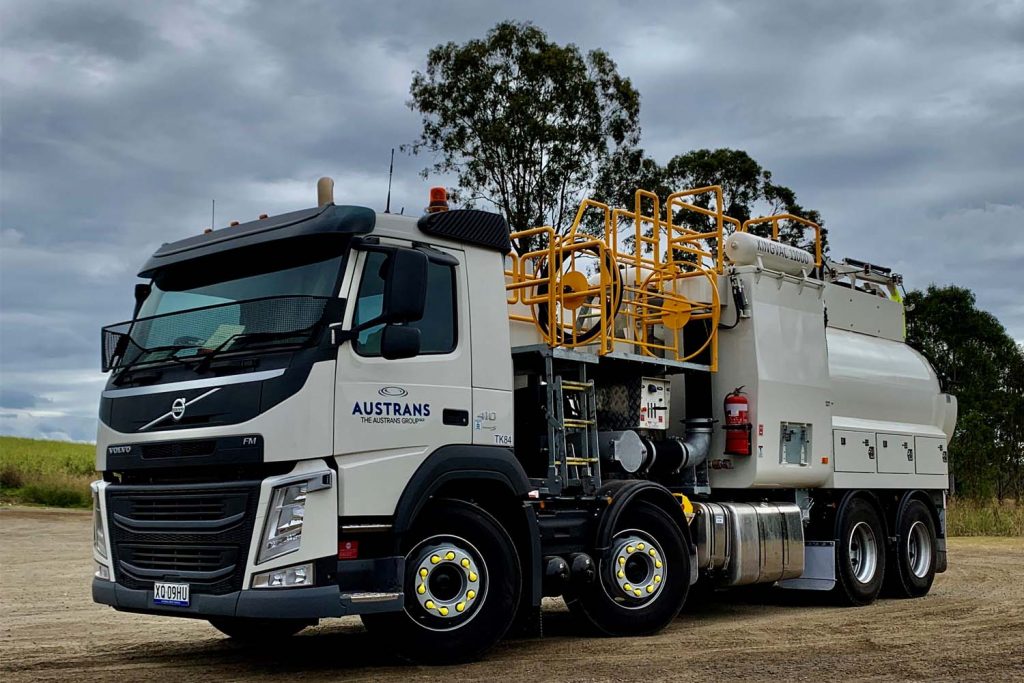 King Vac 1100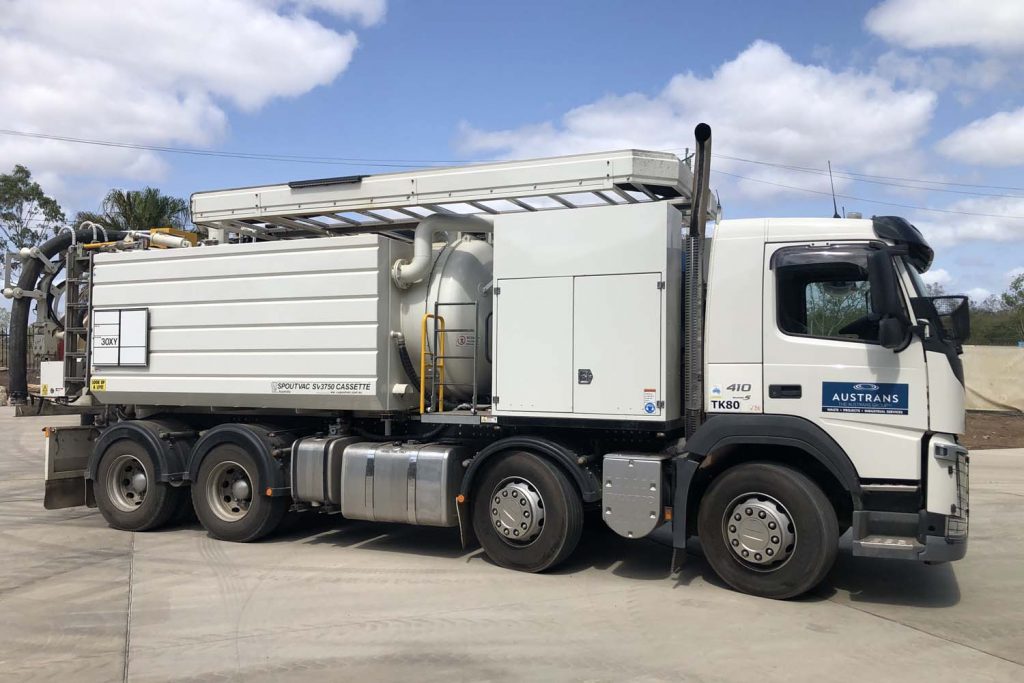 Spoutvacs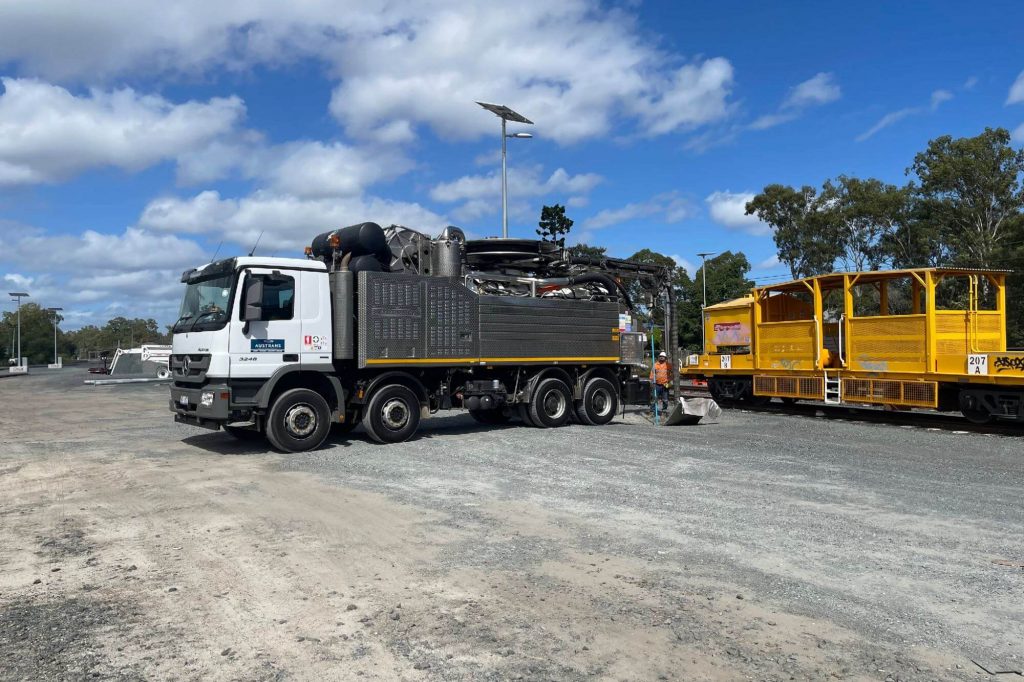 Recycler Trucks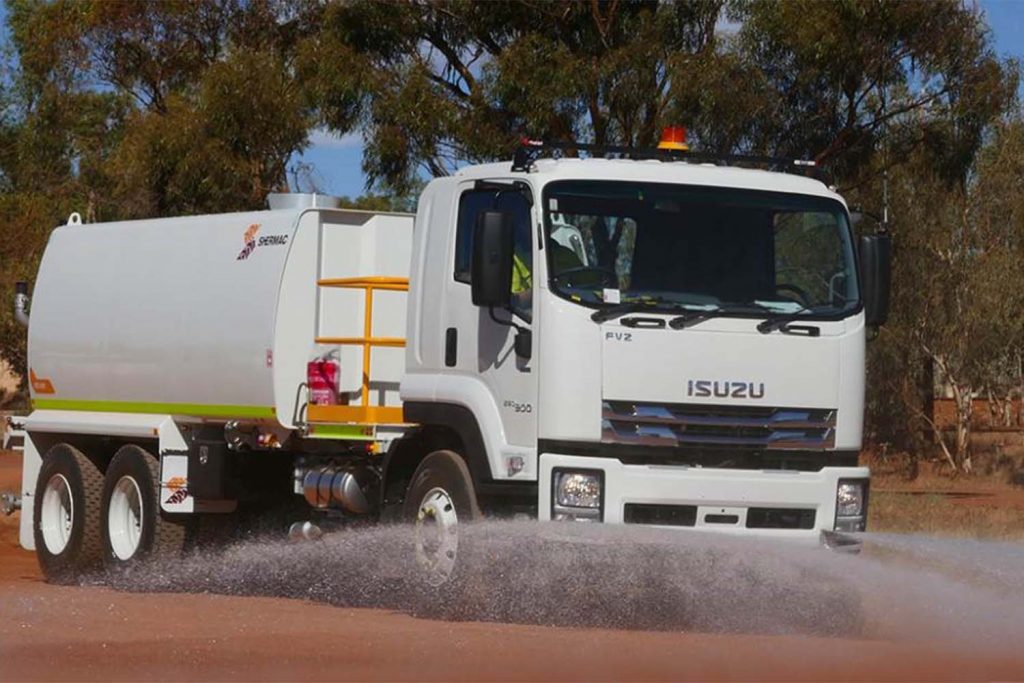 Water Carts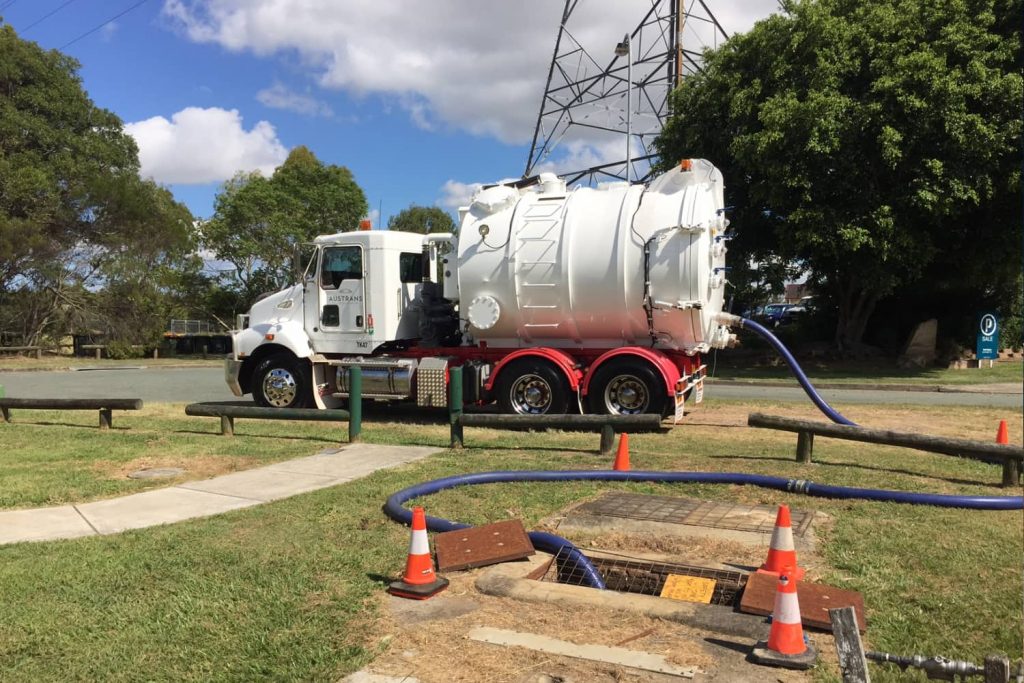 Gully Suckers
Ultra High Pressure Water Blasting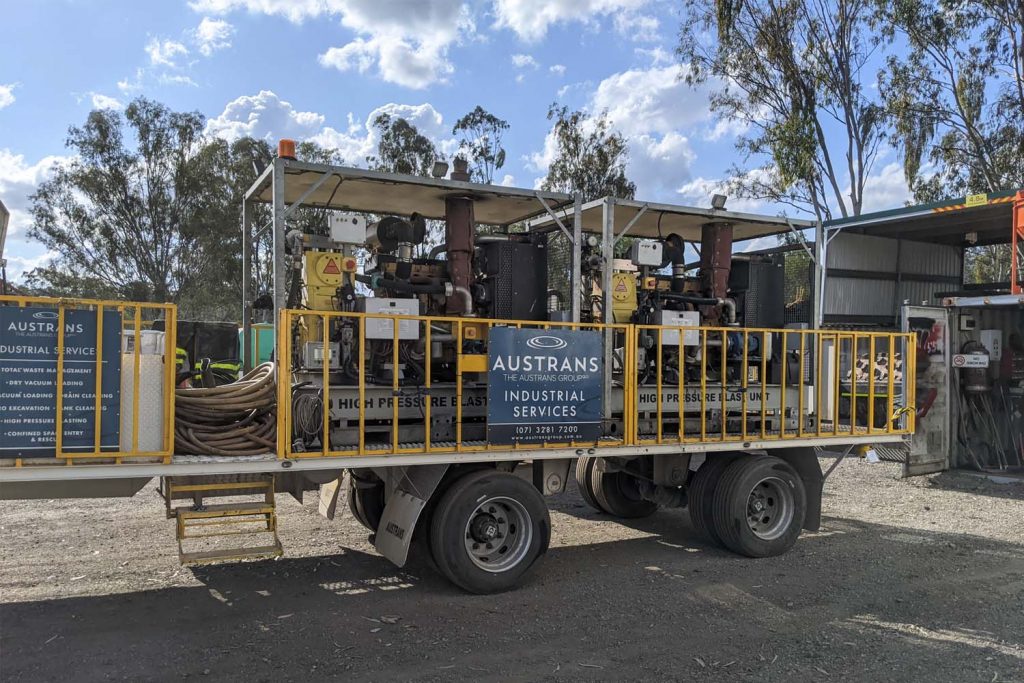 Twin and Triple High Pressure Pump Trailers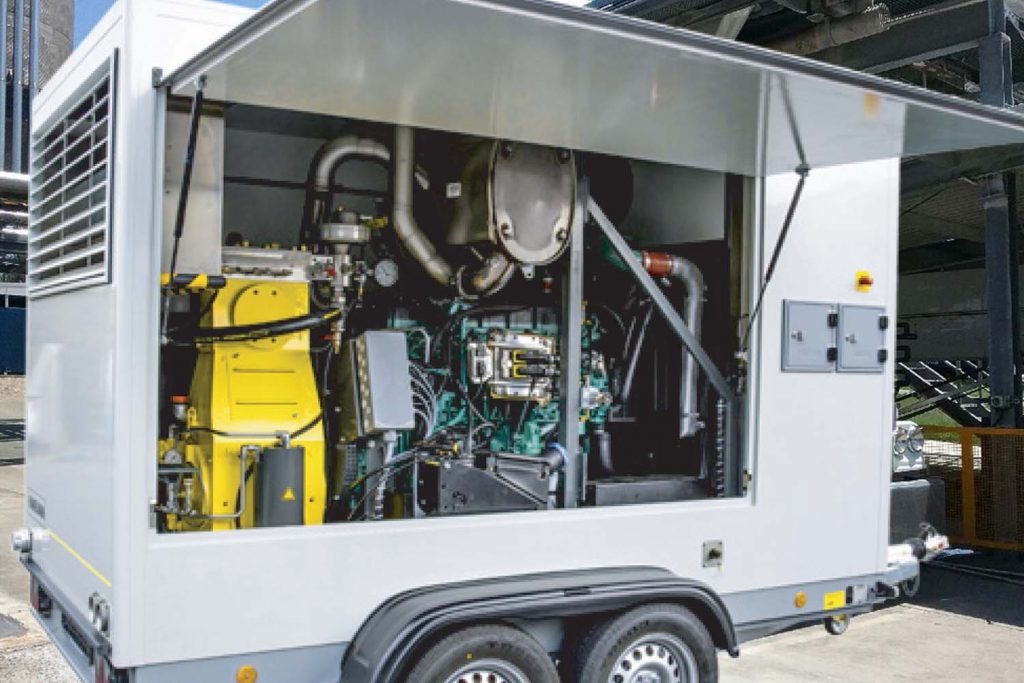 Austrans Hot Wash Water Blaster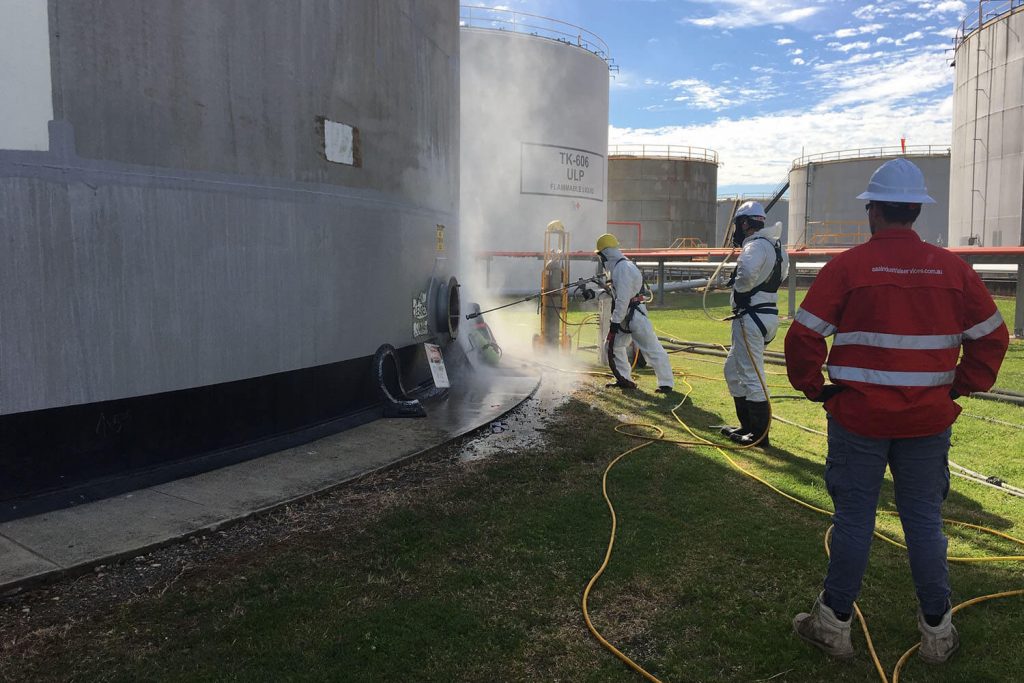 Specialised Austrans Confined Space Units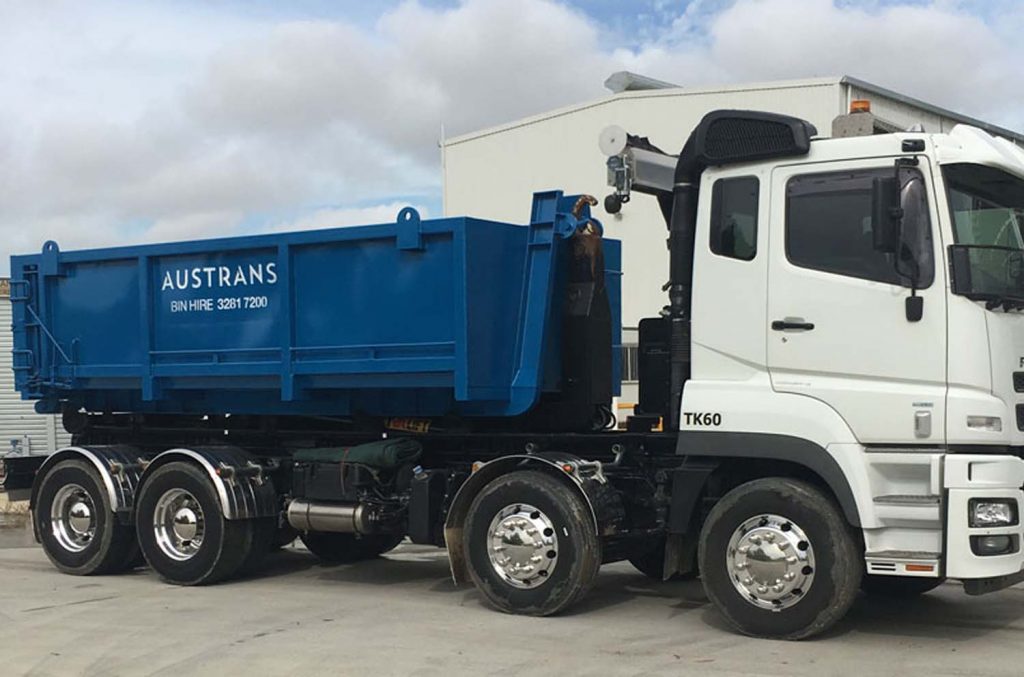 Hook Trucks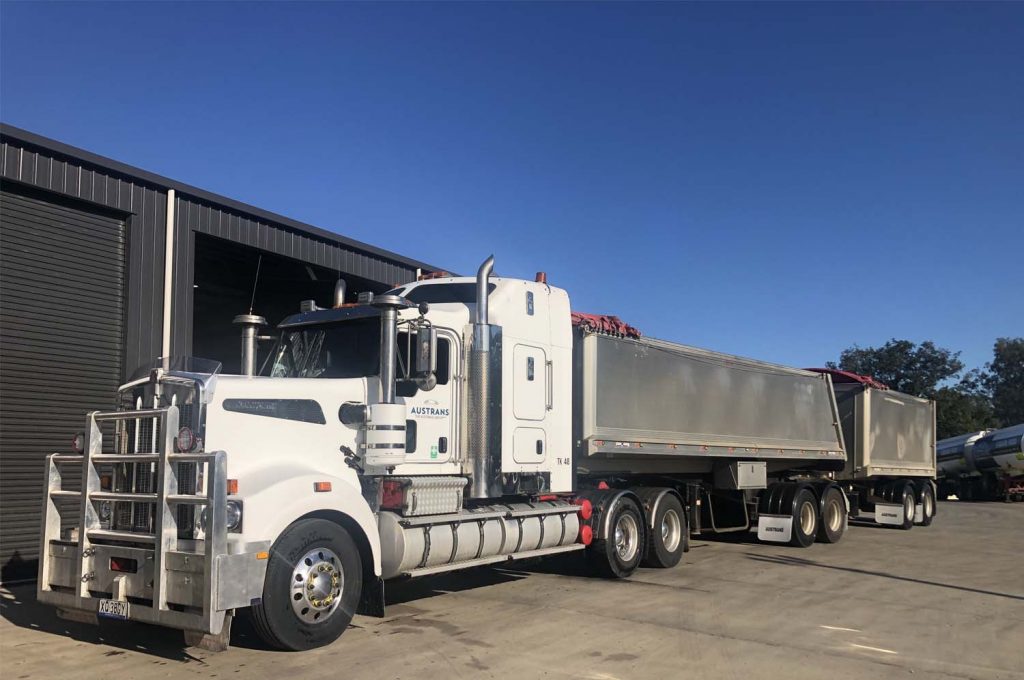 Road Train Tippers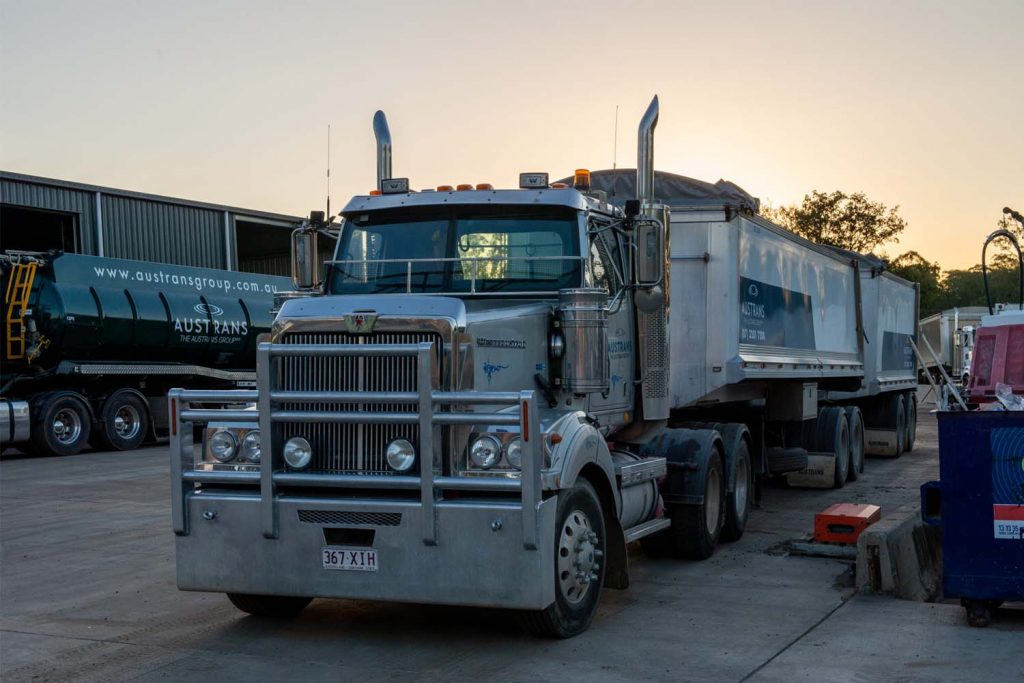 B Double Tippers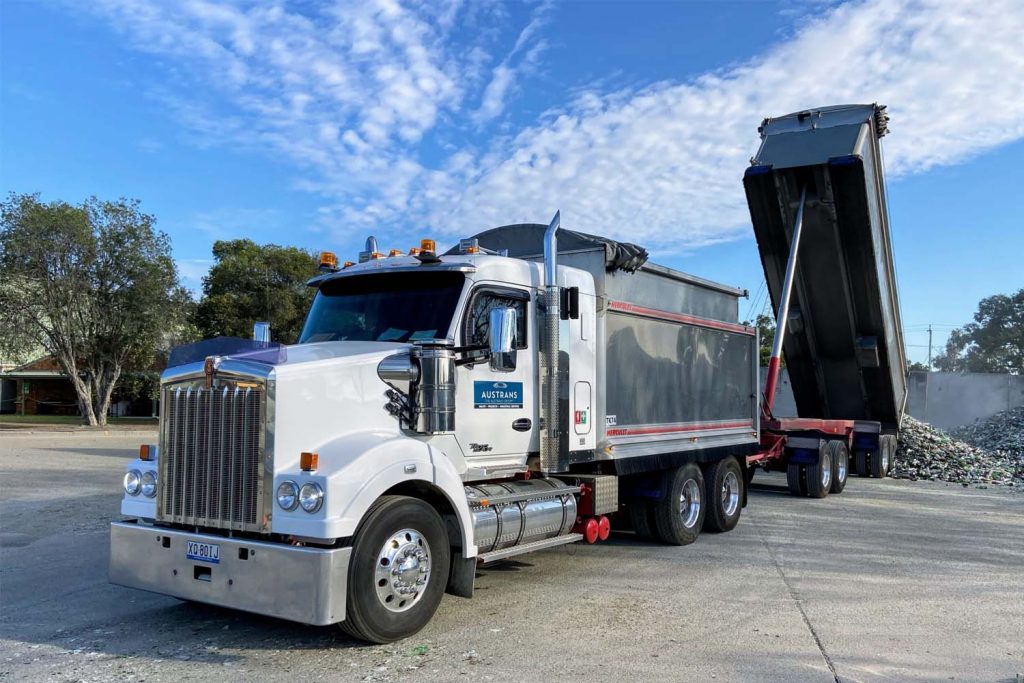 Truck / Quad Dog Tippers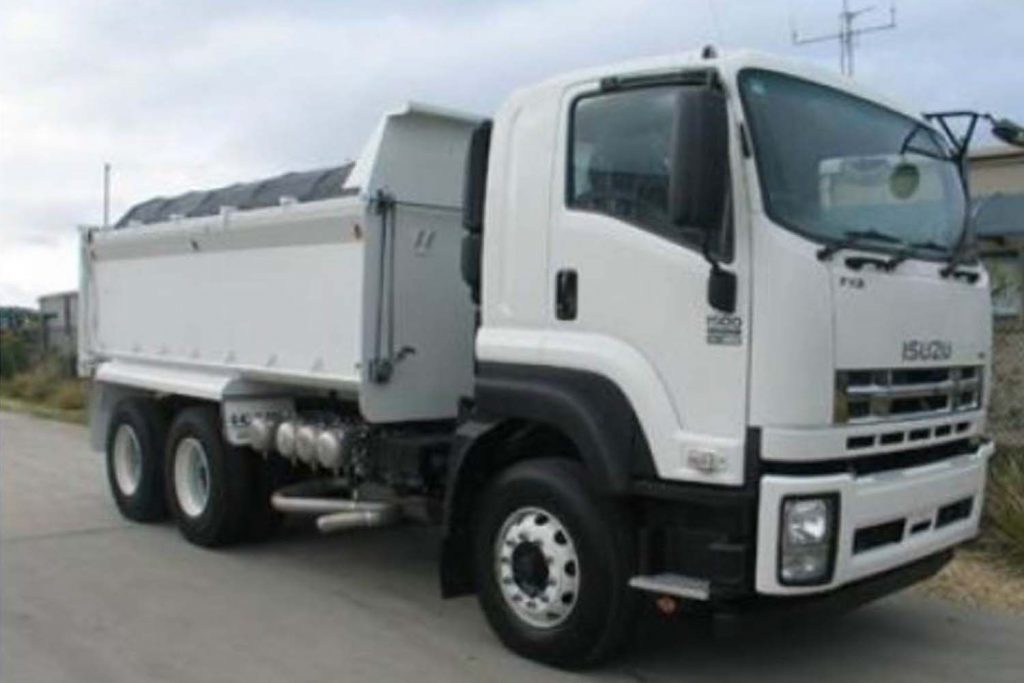 10m Tipper Trucks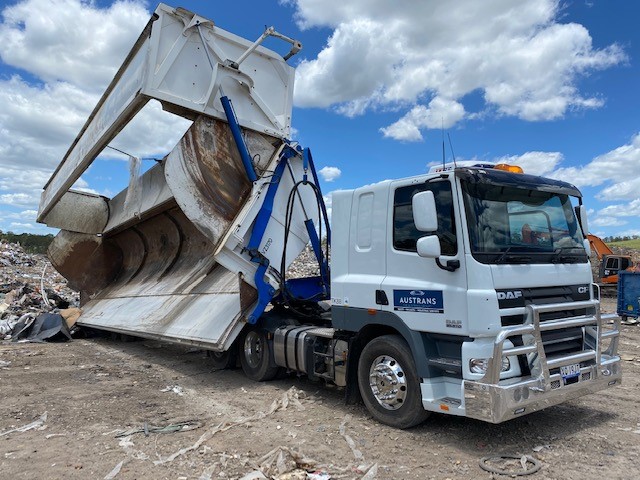 Side Tipper Trucks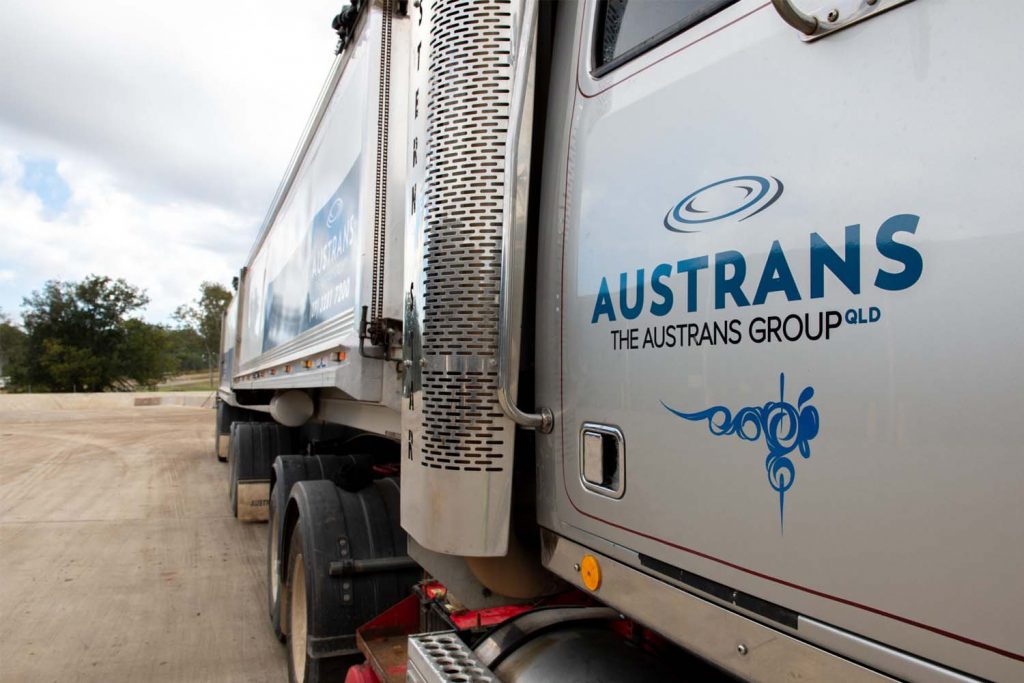 Stag Tipper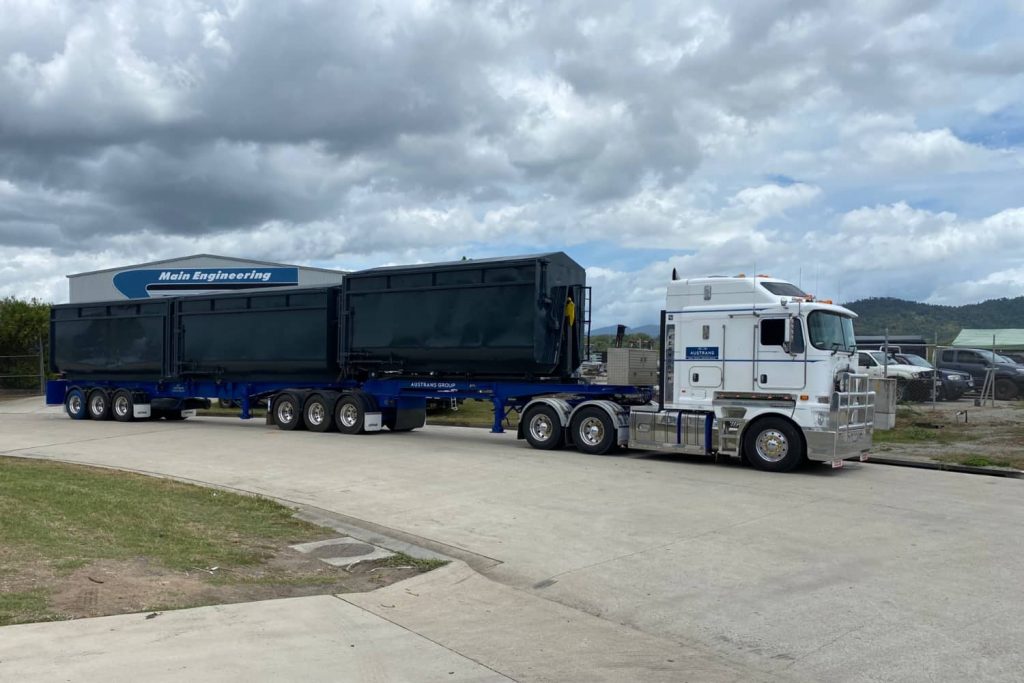 B Double Hook Lift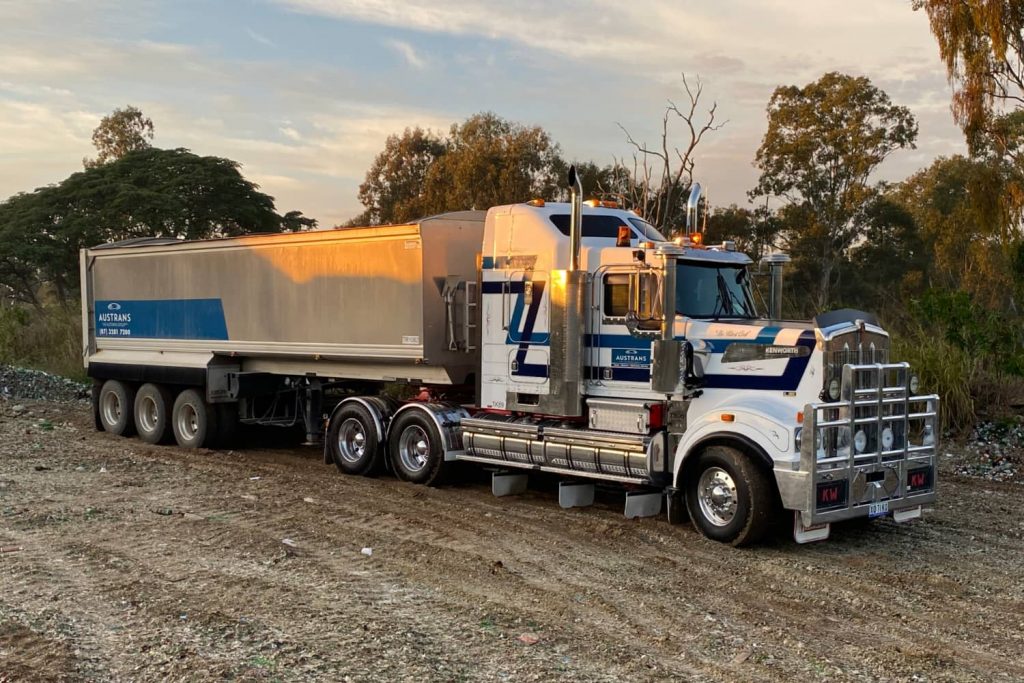 Semi Tipper Truck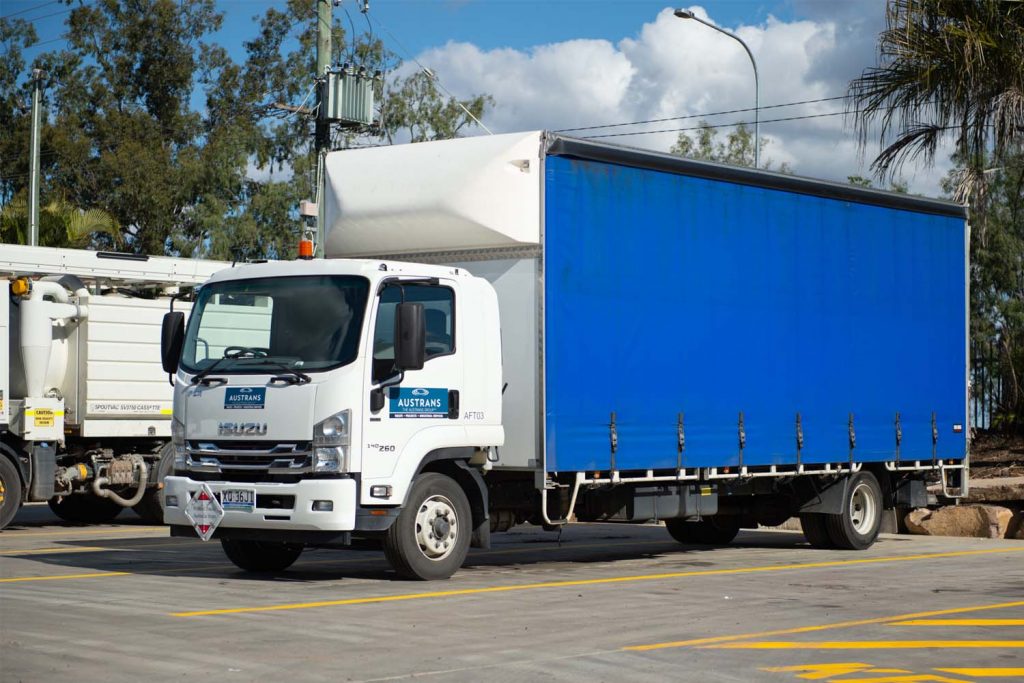 Rigid Tautliner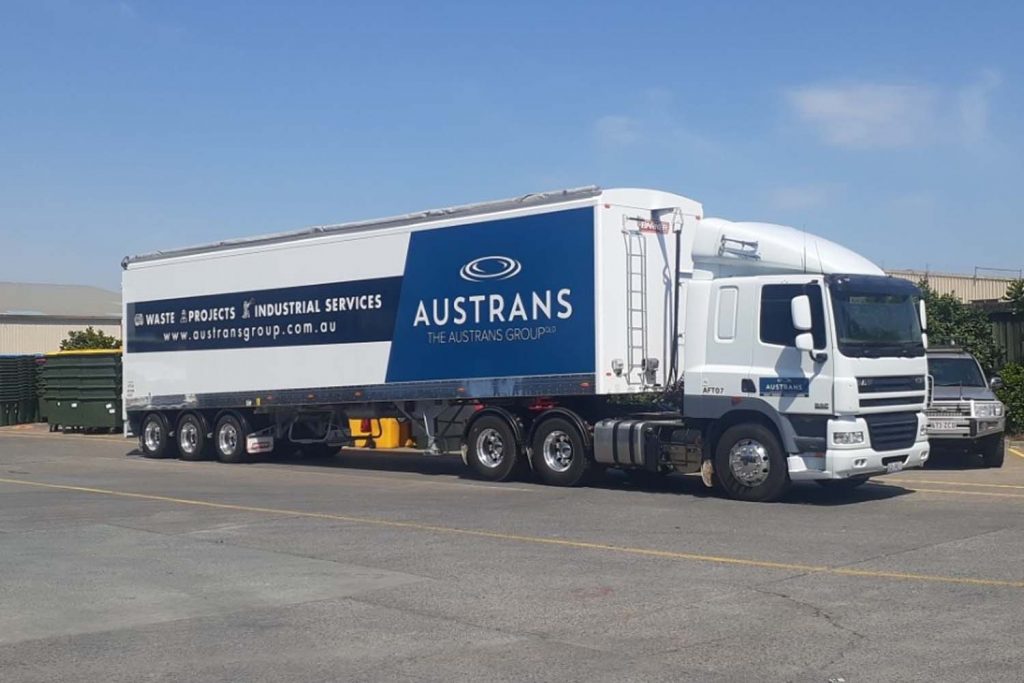 Single Walking Floor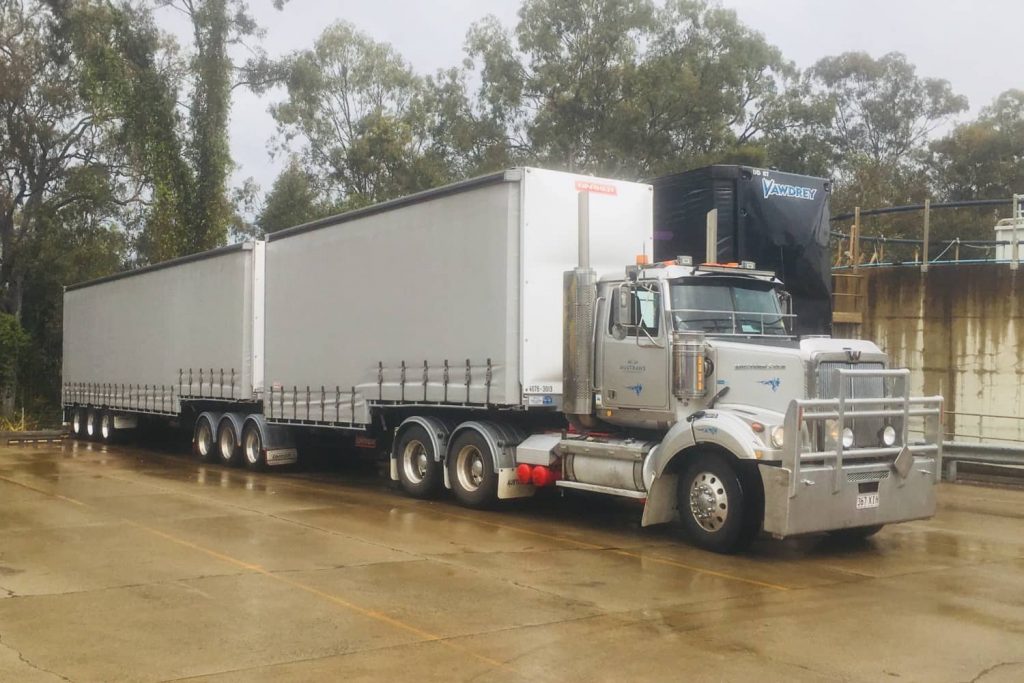 B Double Tautliner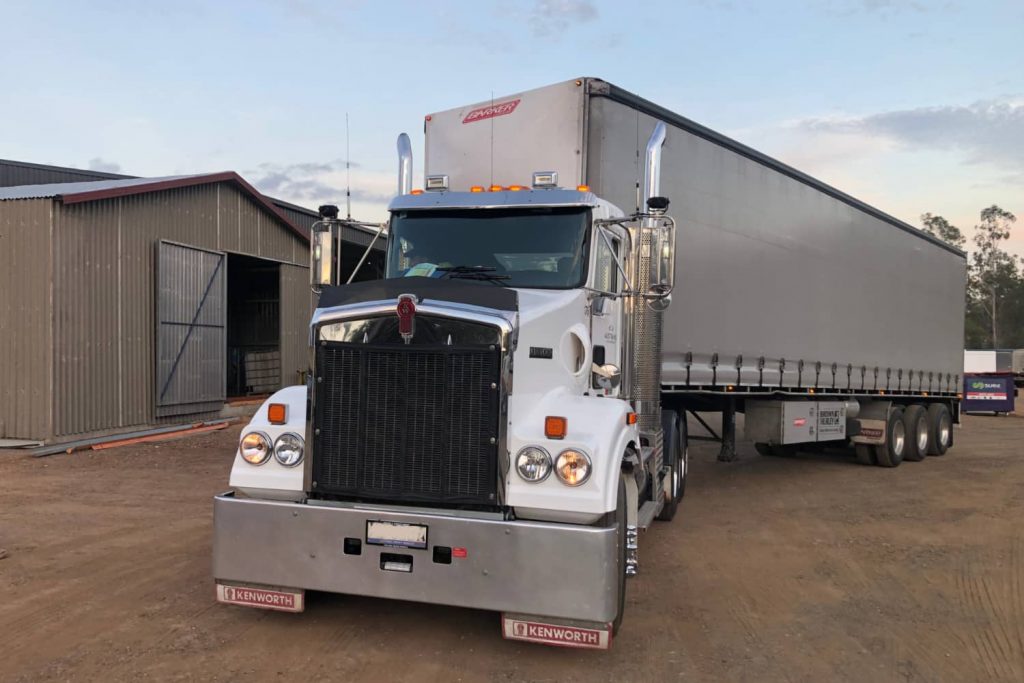 Semi Tautliner
01
Why Austrans
Austrans is experienced in all facets of Waste Transport Solutions, incorporating a 24 hour a day service for both industrial and commercial customers. Austrans are EPA approved, enabling the safe handling and disposal of all waste requirements.
Austrans is proud to provide safe and sustainable services to thousands of customers and communities across Australia.
Austrans follows a continuous improvement and are committed to growing value for everyone who depends upon our services.
Austrans Group own and operate over 100 purpose-built, specialised sustainable waste management service vehicles.
Lets Work Together
For more information or queries about any of our services please contact us. With offices throughout Australia, one of our expert team will get in touch with you shortly.