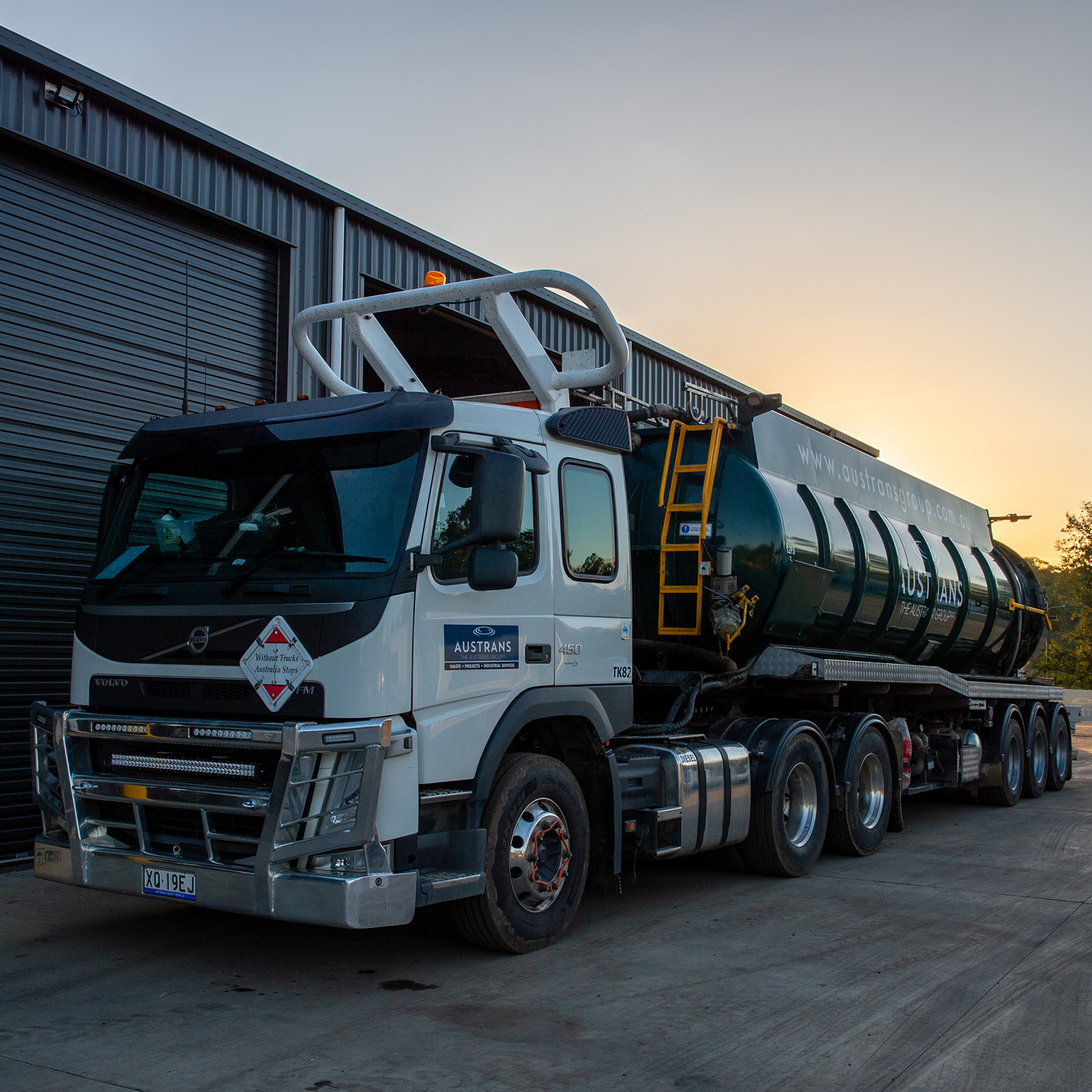 About Austrans
The Austrans Group was established in 1999 and is a proudly Australian owned and operated company.
Since its humble beginnings, Austrans has grown to become an industry leader in waste management, industrial services, and project management.
Our scope of works is extensive. There's nowhere we won't go.
Our reputation has been built on our ability to deliver on time and at budget, and we pride ourselves on our superior service-based approach.
Our clients are provided solutions tailored to their needs, and supported by a team of world-class professionals with extensive experience in their respective fields.
Response time is critical when you need to keep operating; with 24/7 service and over 500 specialised vehicles at our disposal, no job is too big, too small, or too difficult for us to handle.
Our services are of a standard you can trust: Austrans holds both ISO 9001/2015 and Maintenance Accreditation with the National Heavy Vehicle Scheme.